The Spa and Salon industry is growing every year, in order to compete with other businesses, the business owner should look back into how they manage their business. Adopting cloud-based software, think about when you use internet banking, booking cinema tickets or booking an air flight. Every time you access this data, you're using the cloud, using a platform to make data and software accessible online anytime, anywhere, from any device. Most business owners have shifted from installed software to a cloud-based beauty software. If your business still unsure about making an upgrade, we have compiled the difference between them in term of 5 key points for a good beauty software.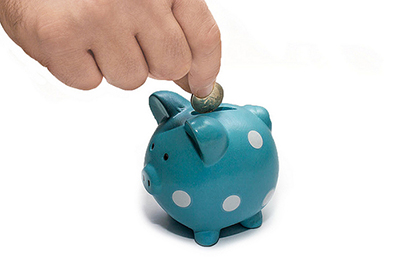 1. Cost
The investment on installed software tends to be more expensive than cloud-based software. Installed software required new supported hardware to use it, you need to pay for server cost or licensing fee, you need to pay for version update fee. Not to mention, you will have to wait for the IT support to come to your location and fix it when there is a problem coming from a computer virus or simply software and hardware faulty. To make matter worst, faulty PC might crash the precious data. There is a significant amount of cost and time you need to risk. This makes installed software highly not cost-effective.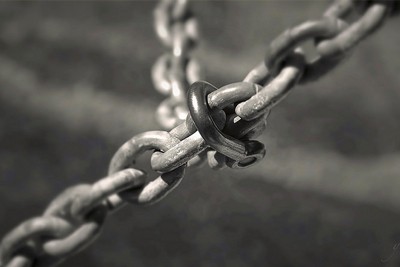 2. Reliability
Installed software will be stored in your PC. Unless you invest in a good backup system (which most don't), you will have the risk of a faulty system and crashing all your data. Cloud-based software can relieve the pressure for you, it also came with the auto Backup system to save your data. There is no worry of faulty hardware. There's no downtime. All of your data is safely and securely stored on the cloud server. As long as you have access to any computer or mobile device connected to the internet, you're back up and running.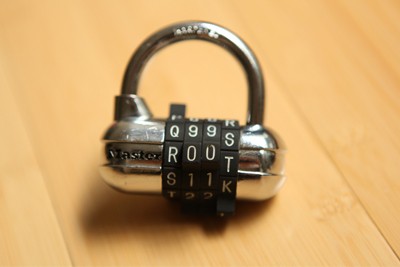 3. Security
The Cloud-based software is free from viruses and attacker. It is completed with industry-leading technology e.g the SSL Certificates and SSL Encryption and being managed by IT professionals in reliable data centres. You don't have to worries about your data loss as they also provide automatically back up and maximum security. Meanwhile, Installed software with or without the Internet connection is prone to get infected by the attacker and viruses. They can infect your PC through USB flash drive or any unsafe online website. Thus, it can right away damage your PC and your precious data. If you use Cloud-based software, your customer data will be safe even though when your PC is being attacked. With cloud-based software, this is where the data lives – as opposed to on your hard drive.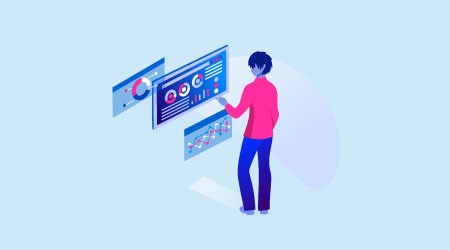 4. Flexibility
Cloud-based software is flexible and can be accessed anyway, anywhere, from any device with an internet connection. If you are not in your spa or salon office, you can check your business by just in the comfort of your own home. With just log in through your tablet, you can easily access real-time information about your business such as daily sales report or appointment list. With customer self-booking, it also freed up your busy reception. Other than that, it enables you to manage more than one branch, with Cloud-based you can grow your business with just one centralized software. In the cloud, there's no need to install and run applications over a desktop computer. Installed software lacks a lot of flexibility.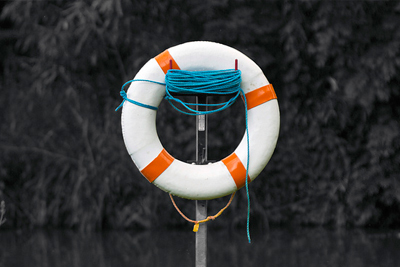 5. Support
Installed based software get outdated really fast, either you have to install and pay for the new updated version or download the version every time they release a new version. With Cloud-based software, the new version is automatically and instantly updated. And you get to access the new features monthly. Cloud-based software also has faster support for your problem. You can just contact them online and they will solve the problem for you without having to go to your location.
The bottom line is that installed based software is the technology of the past. Cloud-based enable you to save time and cost. It also will help you to increase your revenue with marketing features such as SMS and email newsletter. Your client also will be able to book through online appointment, which saves you a lot of time in the reception. Cloud-based can make your day more productive and get a lot of things done with just a few clicks.
Are you still looking for the right cloud-based beauty software? WESS has it all. check out our features and sign up for 30 days free trial!