Manage the appointments the way that brings smiles to your team and customers!
Manage your busy day with ease using WESS appointment book. Its bring smoothness into your operation while also help you in making both your team & customers happy and of course better business. Easy & Fast Booking anywhere
Appointments filling can happen easily anywhere. Be at your frontdesk, at home, customer self booking at your website, customer self booking using the consumer app. Appointment booking make super fast and precise!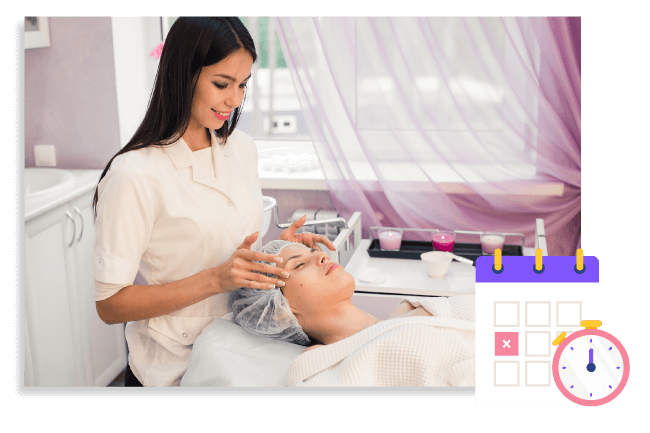 Efficient scheduling for Employees.
No more unhappy team with fair & efficient schedulling. Increased motivation to serve the customers and give them all the best!
Automated Appointment Reminder
Manual resources is expensive. Save some by eliminate call to customer and automating the reminder of appointment. Reduce no shows in an automated way!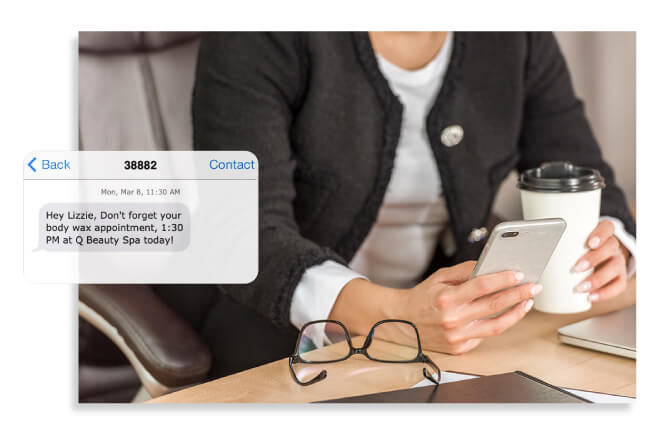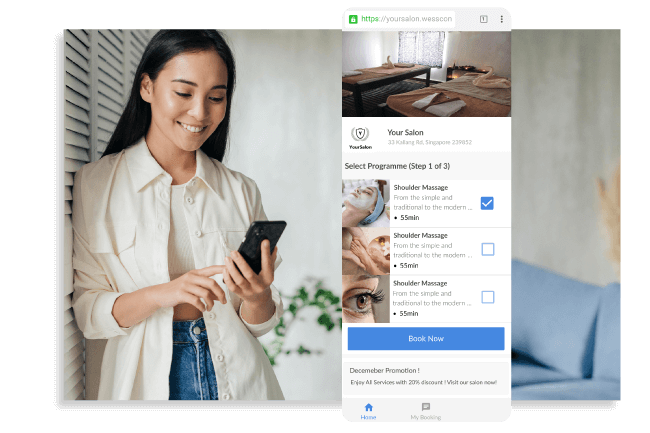 Empower your customers with Consumer Web App
Book appointment 24/7, customers are empowered with online booking. Customers can manage the bookings in a breeze without needing to trouble your front desk and need no wasting time waiting on the busy phone line. Empowered Customer = Happy Customer.