Focus On Customers, Leave The Rest To WESS
WESS helps organize your back office, appointments and data so you can focus your precious time on engaging with customers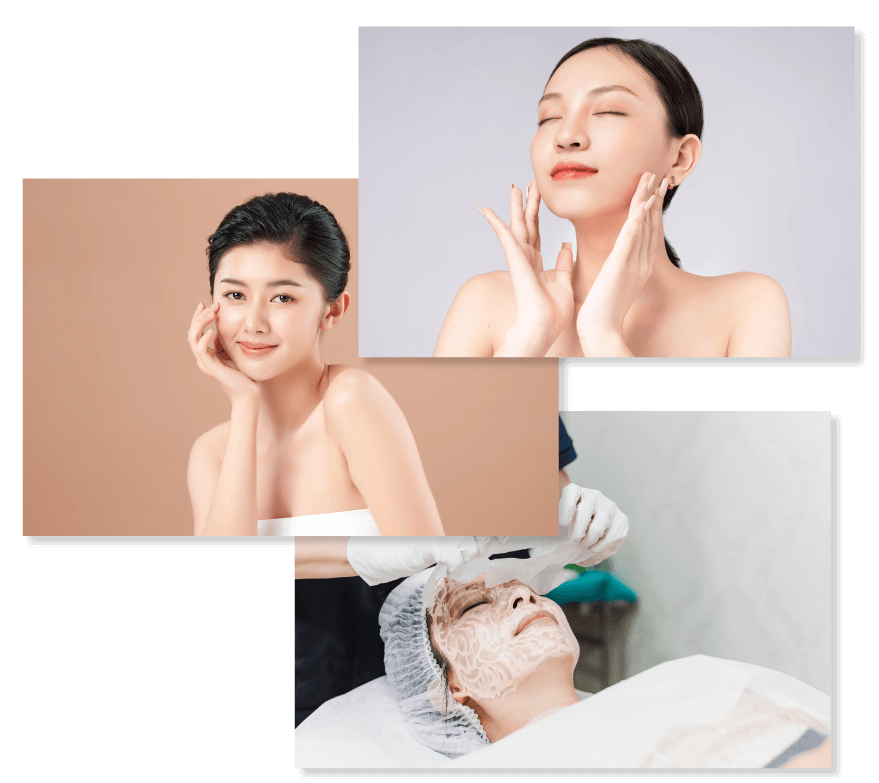 You can't grow your salon if you're too busy with daily operations.
You might have heard of this: You need to be working ON your business, not working IN your business.
WESS helps run your beauty salon in an organized manner and provides you with crucial analytics to help you focus on the right areas. This saves you the time and hassle. 
You can focus on understanding your customers' needs better so as to provide them with the products & services they want and in doing so, grow your business.
Manage your treatment packages with our Prepaid & Credit features
No more miscommunication, with just a click, you can track your customer spending and generate automated reports for your future business planning. WESS dynamic prepaid and credit features give you 360 degrees customization, sky is the limit!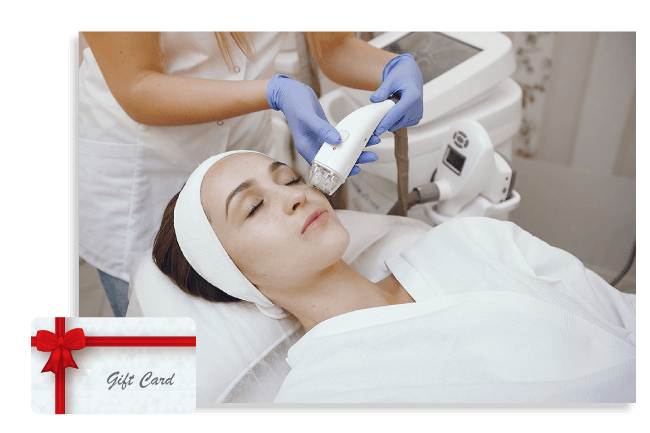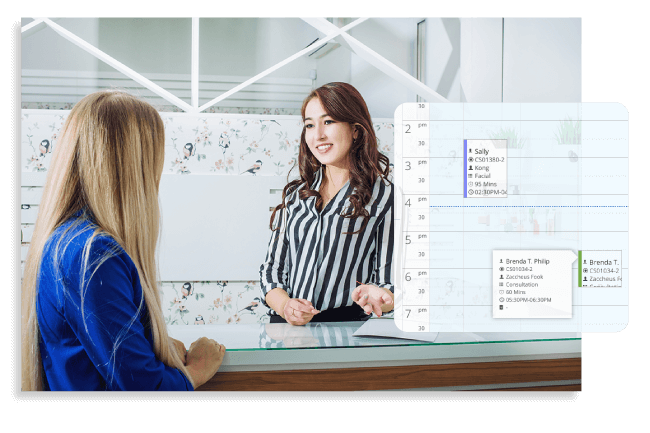 Never miss your booking with our appointment book
Increase your sales by filling up your appointment slot efficiently. Auto reminder sent to your customer to confirm their appointment, and look up for No show history of your customer. Too much bookings but don't know where to assign them? you can always put your customer on waiting list and refill your time slot from last minute cancellation.
Fully functional POS system and inventory management
POS and Inventory goes hand in hand. It made sure everything is align and transparent at the back office. Our user friendly POS allows you to make a transaction with your customer seamlessly. Know the flow of your inventory and analyze best selling products so you can increase your sales and reduce your loss on slow moving products.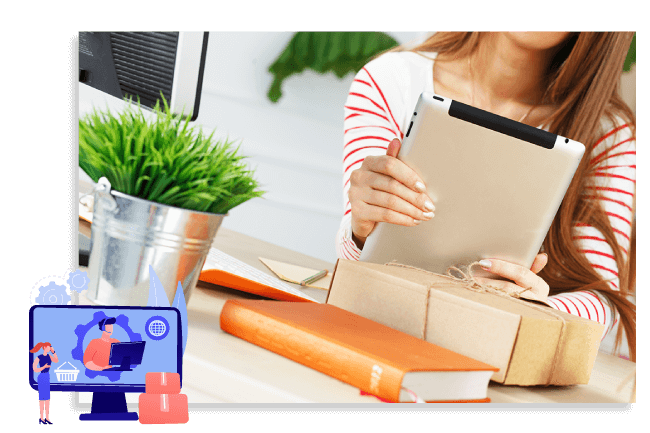 Request for Free Demo today!
One step ahead to digitalize your beauty salon! no risk, no obligation!