Boost the longevity of your business by investing in customer engagement & happiness.
We all agree customer engagement is one of the crucial parts of our business. We listen to our customers, hear their feedback, and thankful for their suggestions. Business can only grow by delivering happiness to customers. Delight your customer with personalizing contents and information.
Create viral contents that reach your targeted group of customers via Email or SMS. Put a big smile on your customer's faces and make them excited!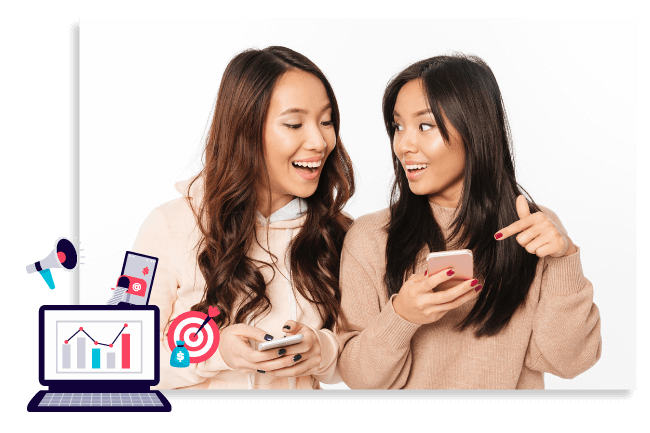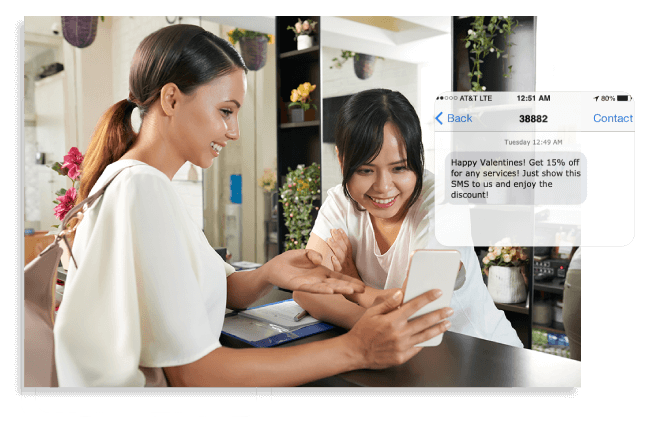 Hard to resist promotion that keep your customer back!
Design irrestible promo that let your customer jumps! Suprise your customer with attractive promotion, manage and design easily with WESS.
Automated customer engagement, set once, and let it auto-pilot!
Automated various touchpoints of the customer journey with you. Send a reminder for the upcoming appointment; Send a survey after the customer completes their service with you. This shows that you care and ready for them anytime!