Make a lasting impression with a seamless first visit to your hair salon
First impression is always memorable, it gives your customer confidence about your hair salon and they wont looking any other places.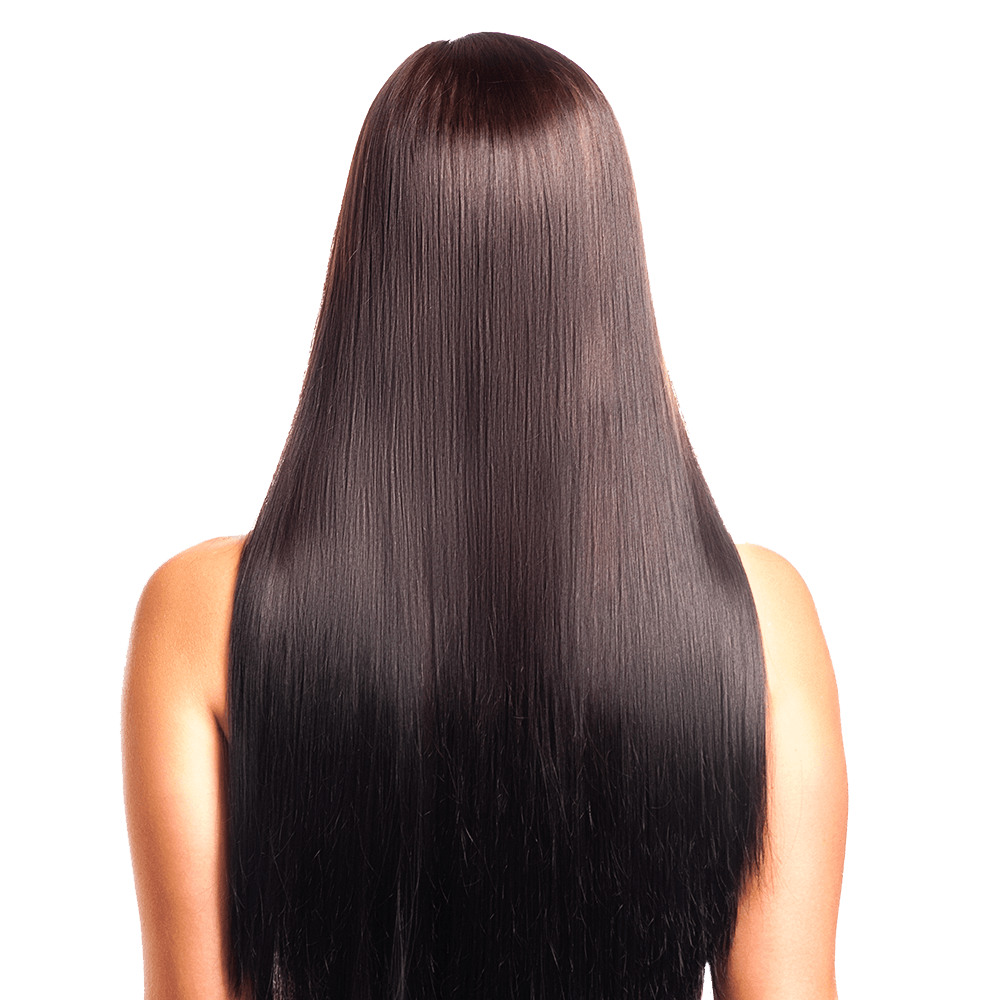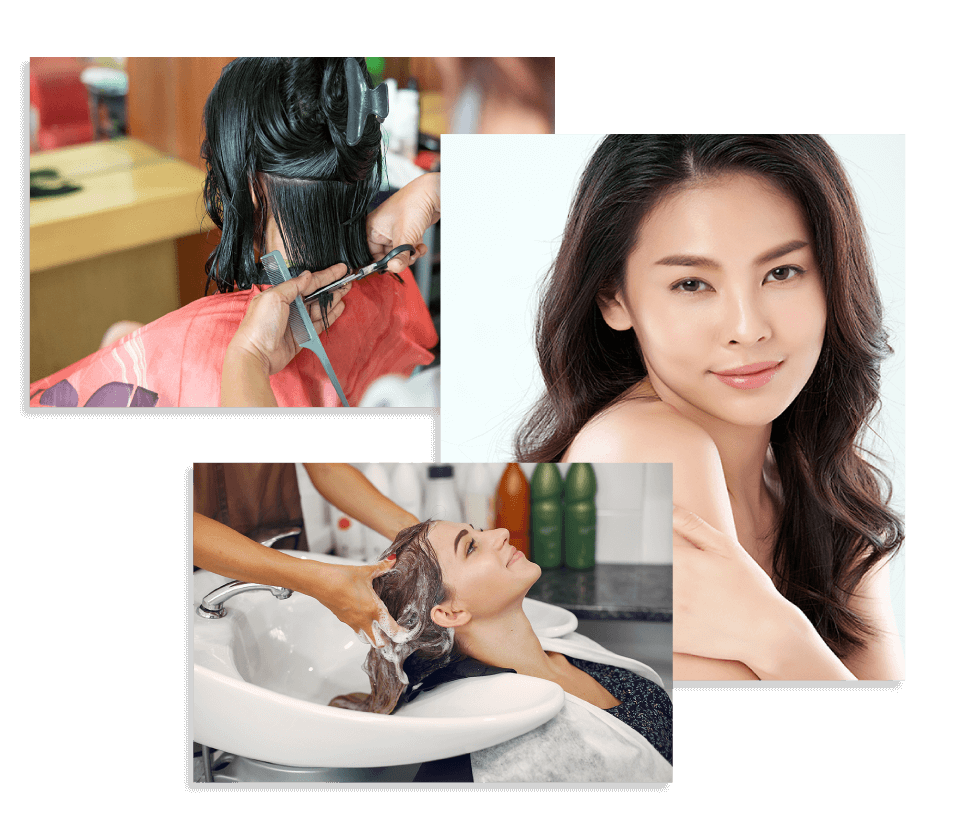 Make sure your customer love their hair is your biggest priority, but don't let it get in the way of your business growth
Like all things, everything must be in balance, WESS able to help ease your back office management, so you can give more attention to details to your customer and overall winning your customer heart.
Manage appointment better with customer online bookings
Easy transaction and minimize waiting time, you can greet them with genuine smile and less stress from the manual bookings. Let your existing customer book their appointment at comfort of their home. It's a win for everyone!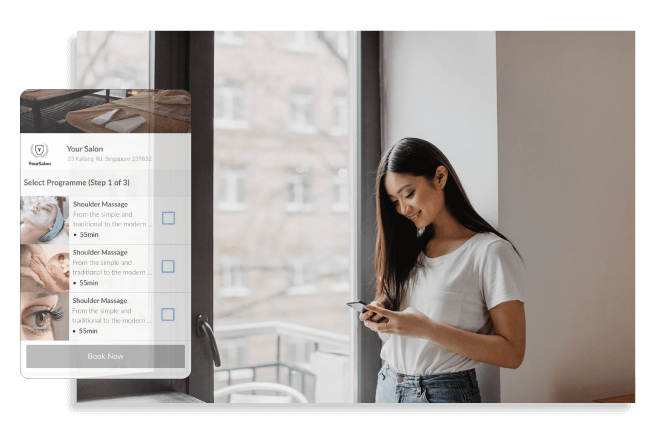 Get back your customer with promotion they cant refuse
Remind your customer you miss them by doing a re-marketing by their last visit. Treat them attractive discount and let them hook to your hair salon.
Line up your inventory, ensure that fast moving product always on your shelf
Managing inventory doesn't have to be stressful, get a transparent inventory report and all tools you needed to ensure your inventory health is on point!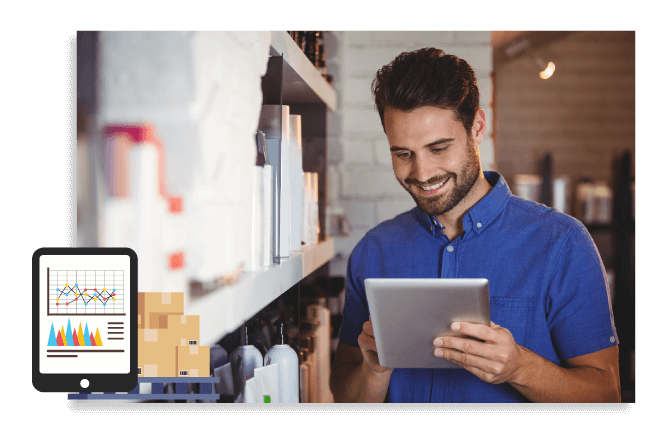 Request for Free Demo today!
One step ahead to digitalize your hair salon! no risk, no obligation!