Join WESS Reseller Network and Unlock the Power of Beauty Salon Software!
Welcome to WESS, your gateway to revolutionizing beauty salon management. Our innovative software solutions are designed to streamline operations, enhance customer experiences, and boost salon efficiency. Join our reseller network today and become a key player in the beauty industry's digital transformation. 
You can provide your clients with exceptional beauty salon software.
Our state-of-the-art software is packed with user-friendly features, powerful functionality, and customizable options, allowing salons to meet their unique needs effectively. By joining our network, you'll have the opportunity to offer cutting-edge software solutions that empower salons to streamline their operations and enhance their overall performance.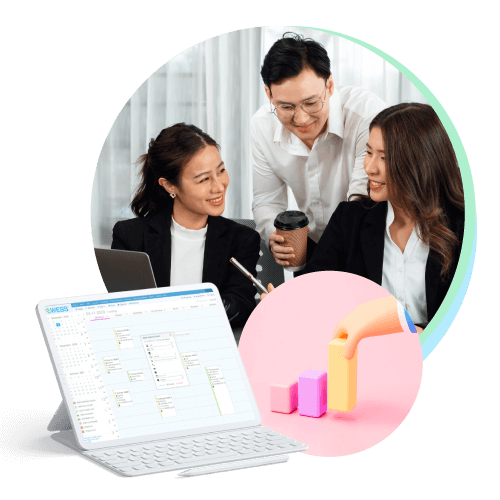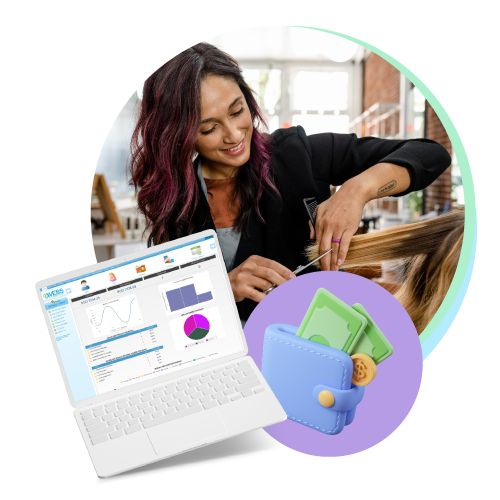 Gain access to lucrative opportunities in a booming market.
Tap into the growing demand for innovative salon management solutions and unlock new revenue streams. As you help salons thrive with our software, you'll enjoy competitive margins and the potential for recurring income. It's a chance to be part of the digital transformation in the salon industry while benefiting financially from your partnership with us.
Access to extensive support to ensure your success.
We provide comprehensive training resources that equip you with the knowledge and skills needed to excel as a reseller. Additionally, you'll have access to a wealth of marketing materials to effectively promote our software solutions. Furthermore, our dedicated technical support team will be there to assist you every step of the way, ensuring that you have the guidance and assistance necessary to thrive in your role as a reseller.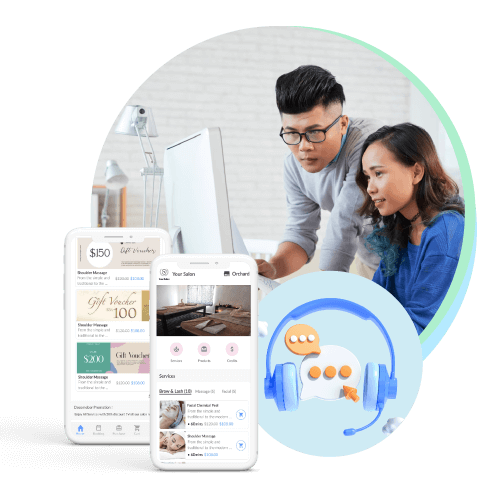 How to Join WESS Reseller Program?
Unlock the Power of Salon Management Solutions and Expand Your Business Reach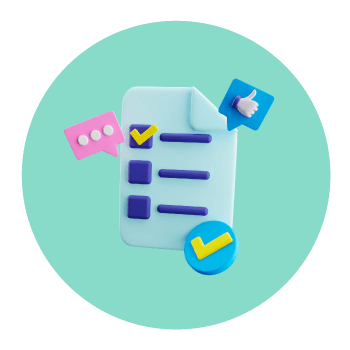 Fill out our online form to express your interest in becoming a reseller. We'll review your application promptly.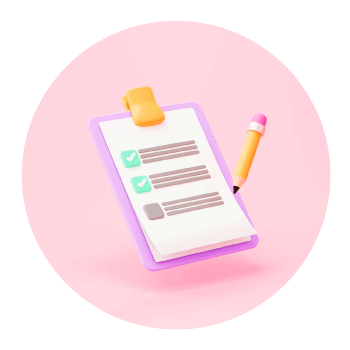 We'll assess your suitability as a reseller partner based on your experience, market reach, and commitment to customer satisfaction.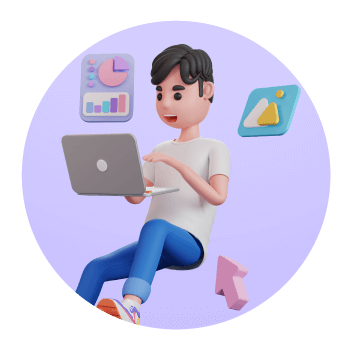 Once approved, we'll provide comprehensive onboarding materials and training resources to ensure you're equipped with the knowledge and skills to succeed.
Join our Reseller Network and Partner with WESS
Unlock the Power of Salon Management Solutions and Expand Your Business Reach
Frequently Asked Question