Quality art and service drive nail salon success
Cleanliness & maintaining good ambience are important! Focus on other things that are more important for your nail salon, let the heavy lifting managed by WESS.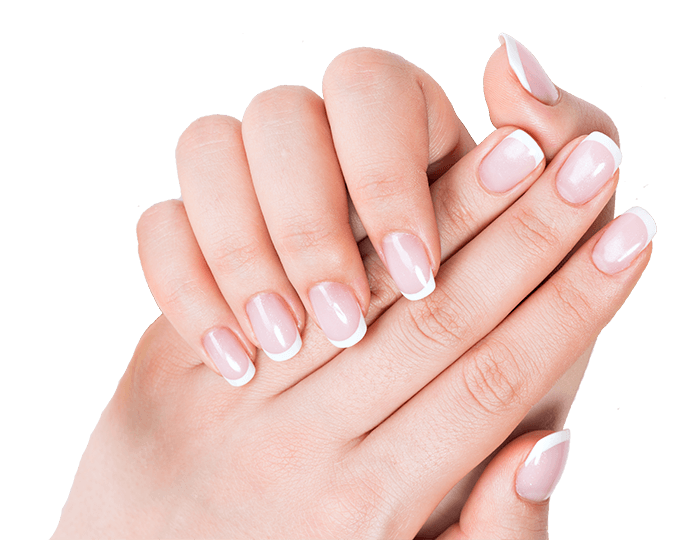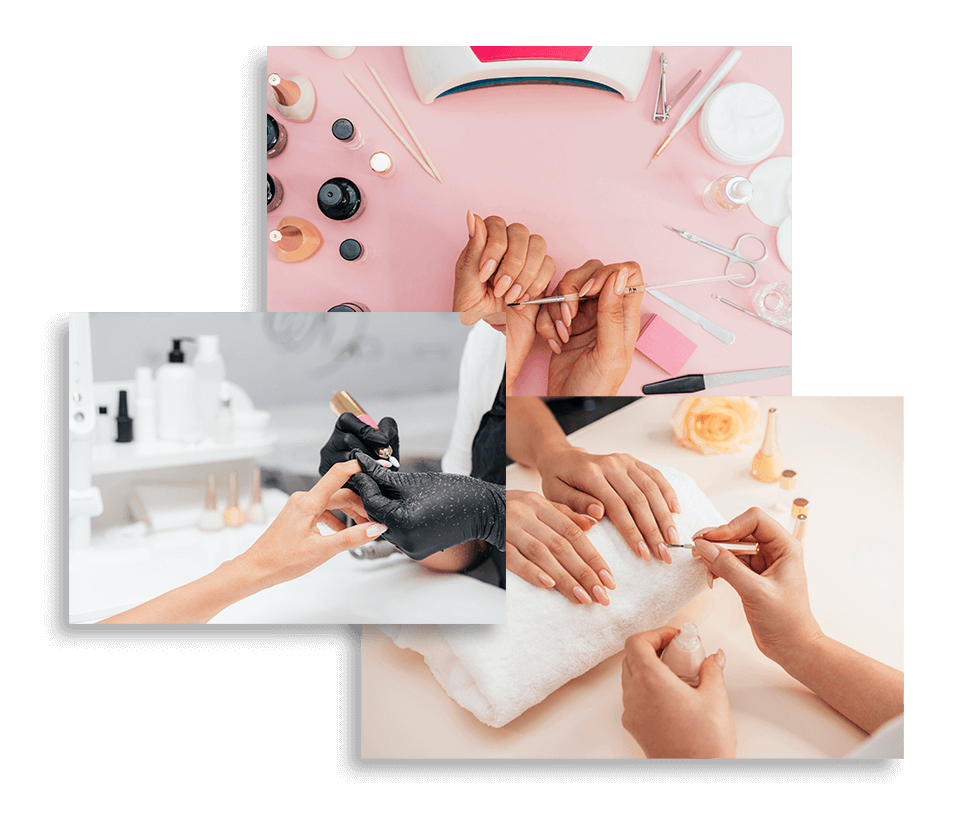 Nail Salon Software, Built specifically for your Nail Salon
WESS understand your needs when it comes to running a successful Nail Salon business. There is a lot for you to prepare! From cleanliness to maintaining a good relationship with your customers. To lift up your customer salon experience is the best.
Swiftly manage appointment for your Nail Salon
Make it easy for your customer to check in and enjoy their day, giving them a good customer experience is priceless! WESS appointment features enabled you to manage your appointment seamlessly, it is easy to plan ahead to assign your customers favourite manicurist and avoid any hassle from double booking.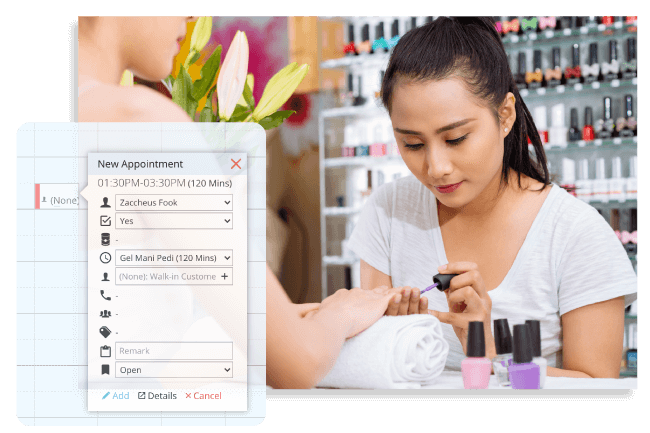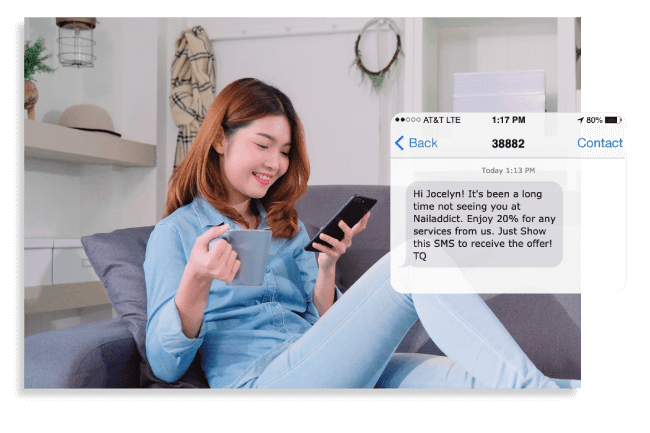 Re-engage with your old customers
Our Nail Salon software are able to send out SMS or Email marketing to remind them of your nail salon. With the right marketing and promotion, anything is possible! Almost 80% of customers will re-visit back your nail salon and remember their whole good experience in your nail salon.
Let your customer book online! with WESS Nail Salon Software
Allow customer to save their spot online. With minimal interaction, you can save up your time and ease up the check in flow for your customers. Automated booking reminder will help you reduce no show for your appointment.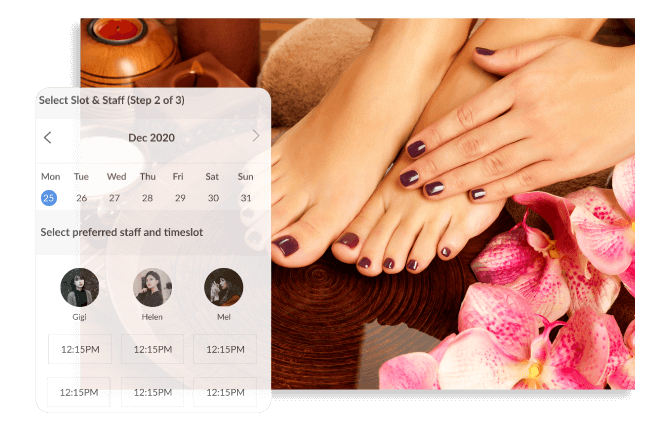 Request for Free Demo today!
One step ahead to digitalize your nail salon! no risk, no obligation!