Powerful and easy to use Point of Sales
Running a beauty & wellness business, you need some extra-ordinary features not found in a retail POS. We remove the limitations and challenges you faced, bring better sales processes and better compliance. Precise allocate payment to items
Upon receiving a $100 of partial payment, how are you going to know the right amount to pay to the right item? Without this accuracy control, how are you going to calculate the right commission for your employee? You can have more control and less discrepancy with us.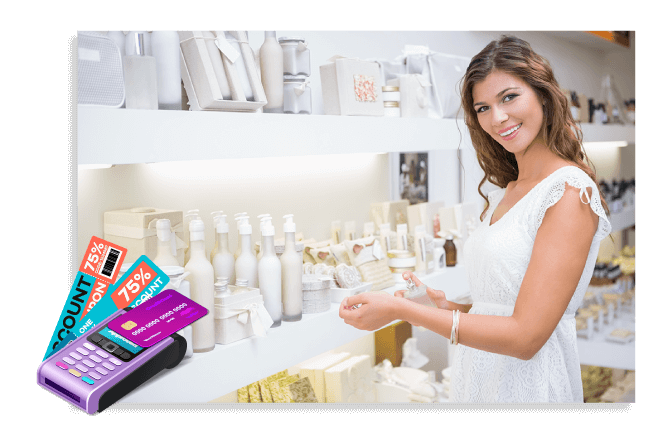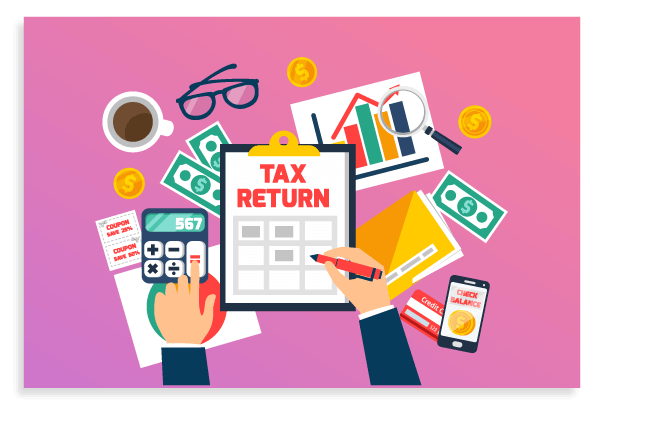 Cash flow is king. Business loves to avoid paying extra tax while keeping the cash flow healthy. In the beauty and wellness industry, partial payment is a common practice. Talk to us on how to pay tax only on the money your receive.
Go cashless is here with strong government initiatives. We support the common cashless payment method that is common in your country. Your customer will be delighted with the flexibility to pay with their favorite e-payment.

Note: Coming soon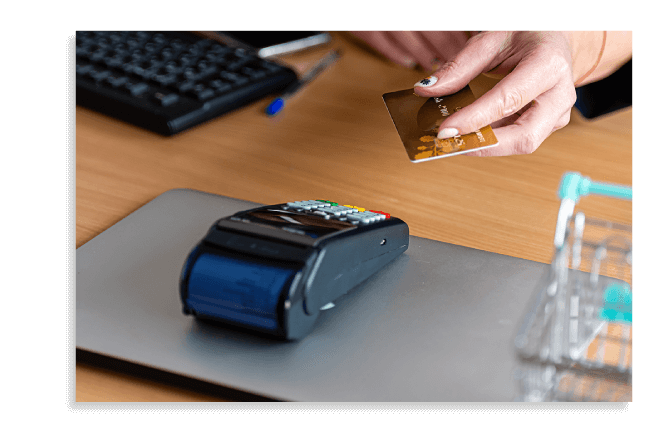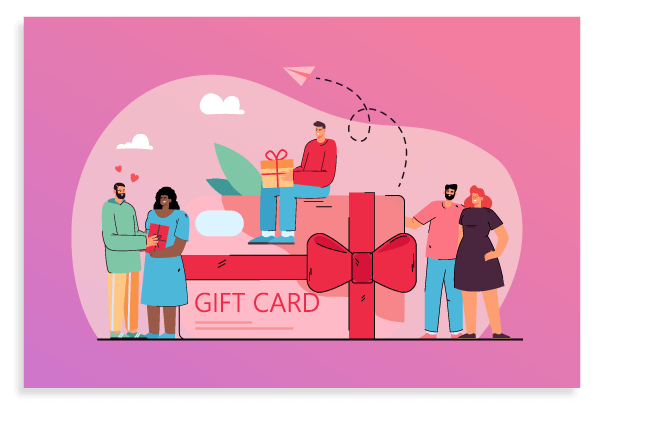 Control prepaid & credit usage
Do you have a situation that although you have only received partial payment for the package, you accidentally allow your customer to consume all? It is bad, and we knew it. You can have better control with our Prepaid and Credit, keep it streamline and proper. You can get out of the mess and run the prepaid and credit promotion effectively.