Our guaranteed solution, Beauty Salon Software for your business needs
Here we showed you what WESS can do for your business, for any problems, there is always a solution.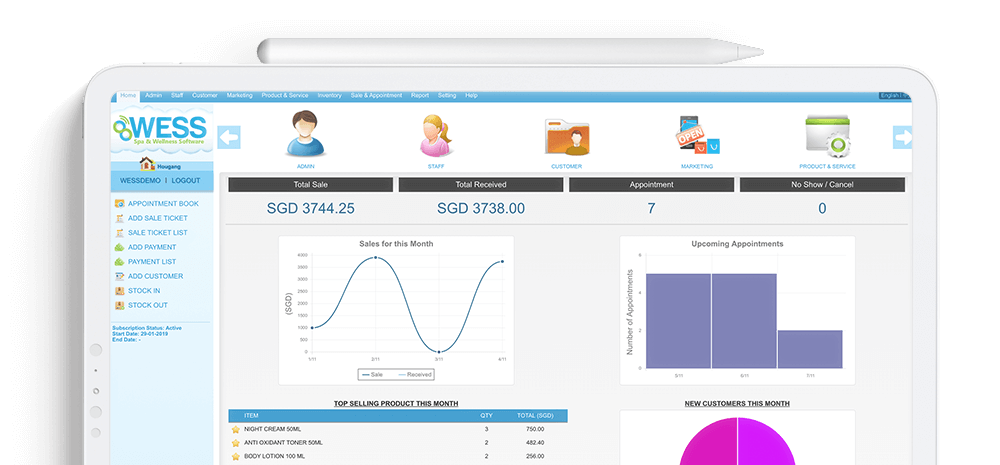 We provide optimum after-sales services
WESS is more than software, it is a partner of your business growth!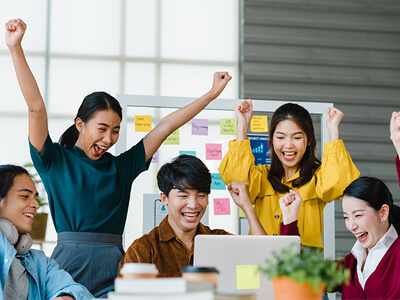 Check out a case study for other beauty industry like yours. A collection of case studies from a real customer you can depends on.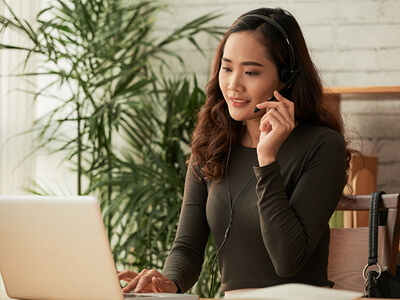 We offer exceptional after-sale services, available to you anytime. Our customer support team are always ready to serve you.
From the front office to the back office, awesome features are designed for your business in beauty industry.