To success will not be lucky ...
Ability to make good decision, it is not that you are lucky, it is because you are prepared and well informed. The business health is crystal clear to you to aid you to business success.
Swiftly manage appointment for your Nail Salon
Make it easy for your customer to check in and enjoy their day, giving them a good customer experience is priceless! WESS appointment features enabled you to manage your appointment seamlessly, it is easy to plan ahead to assign your customers favourite manicurist and avoid any hassle from double booking.
Customer Engagement
Appointment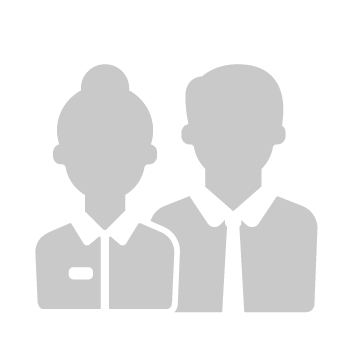 Employees
Payment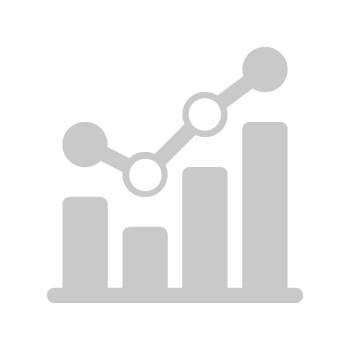 Reporting & Analytics
Others