Revitalize customer at your spa and relax, with WESS Spa Management Software taking care of the details
Your Spa is a home for a relaxation, as a business that offers tranquility & relaxation. The focus is should be on your customer well-being and satisfaction.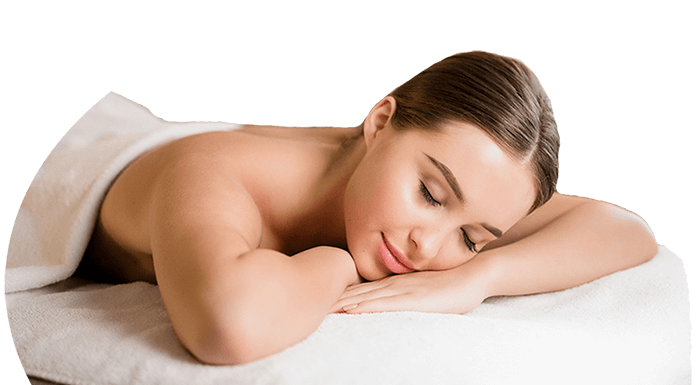 Plan for your business growth and increase your customer retention for your Spa
WESS helps your business expansion easier! take charge of your business and simplify your back office work load so that you can focus on your customer.
Improve marketing strategy for your spa
Do more accurate re targetting marketing to your existing customer, give promotion on what your customer wants by grouping them by their personal details, favorite service, and many more!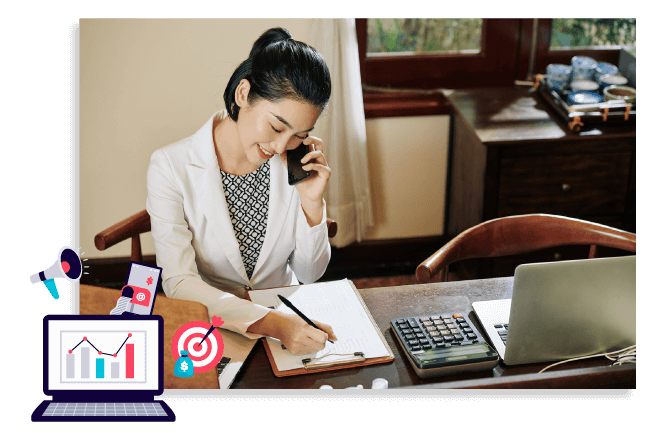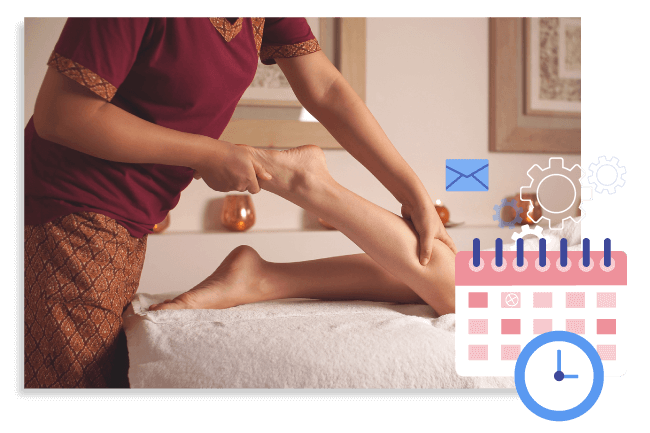 Handle your employee commission
No more headache, no more calculating your employees commission manually. We provide a fully adjustable and customizable commission calculation for your business. Now everything will be transparent between you and your employees, allows you to monitor your employees performance easily.
Online booking and appointment management
Free up your time, minimize your front office and reception area so you can focus more on your walk in customer. Too many bookings at the same time? put them in the waiting list for last minute booking cancellation.
Request for Free Demo today!
One step ahead to digitalize your spa! no risk, no obligation!