We understand that first impression and trust are crucial for your business.
Get everything in order for your Aesthetic Clinic, ease up your clutter and look professional to your customer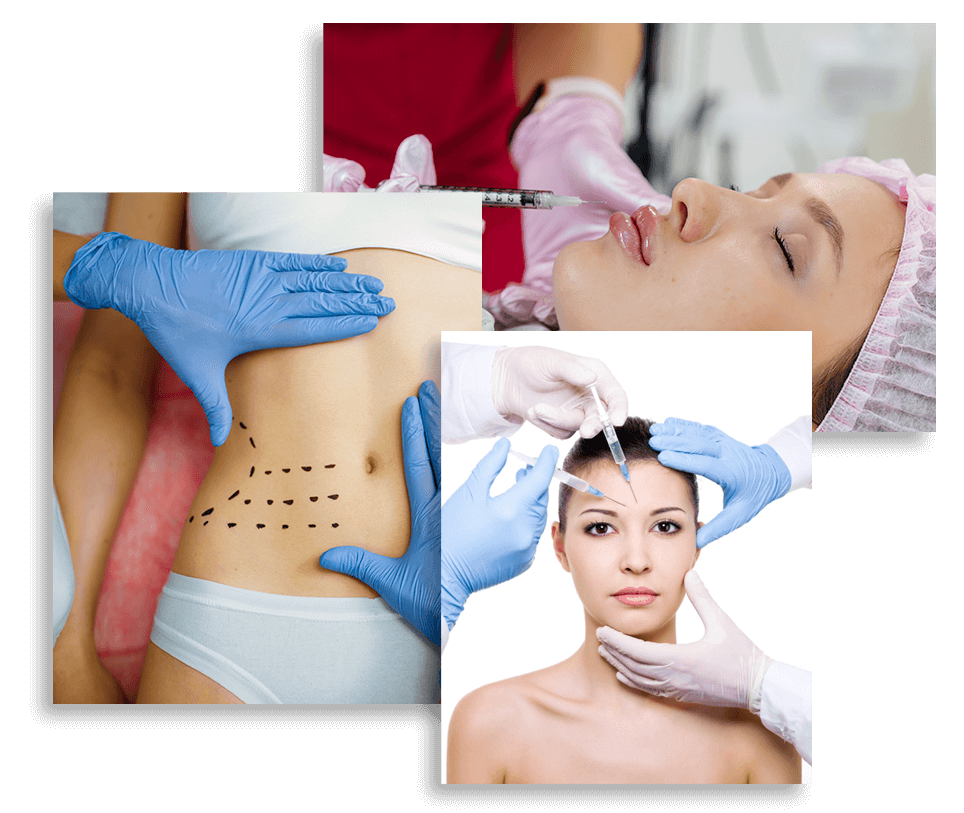 Make it easy for your customer when they arrive, and gain their trust for next appointment.
Running an Aesthetic Clinic is not just making your customer feel beautiful, it is also about gaining trust for your customer that they are in good hands.
Easily manage your appointment
Minimize appointment mixed up with our great appointment features. From scheduling for a consultation to minor surgeries, WESS allows you to properly book a time slot with a complete details for assigned doctor & customers.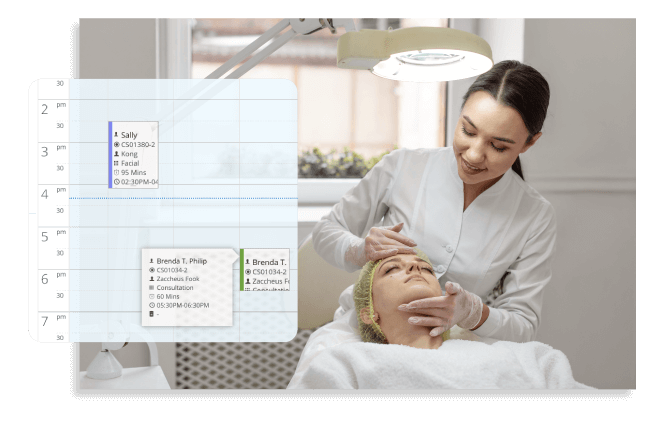 Build a long term customer relationship
WESS complete with CRM features with your customer medical history & consulation notes to help you understand your customer and deliver a good customer service. Equipped with SMS & Email marketing to follow up with your customers.
Inventory management never been easier
Tidy up your inventory! Never run out of your customer's favorite products. Plan in advance for the availability of your equipment and supplies. When your back office is free from clutter, you can rest assured everything else will fall into place.
Request for Free Demo today!
One step ahead to digitalize your aesthetic clinic! no risk, no obligation!