Running a beauty & wellness business, you need some extra-ordinary features not found in a retail POS. We remove the limitations and challenges you faced, bring better sales processes and better compliance. Digital transformation made easy
Are you ready for digital transformation? Various e-tools to help your journey to digital transformation.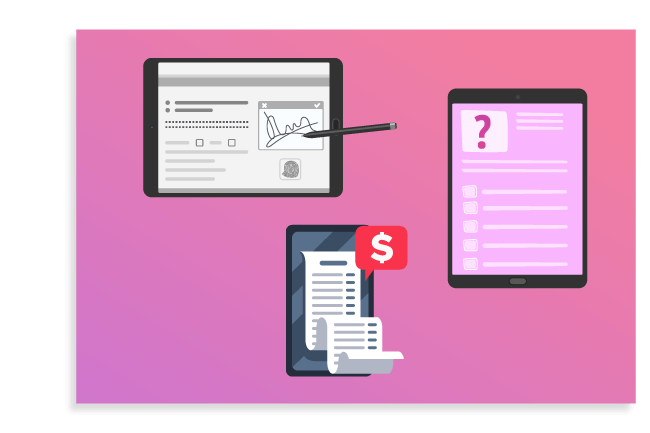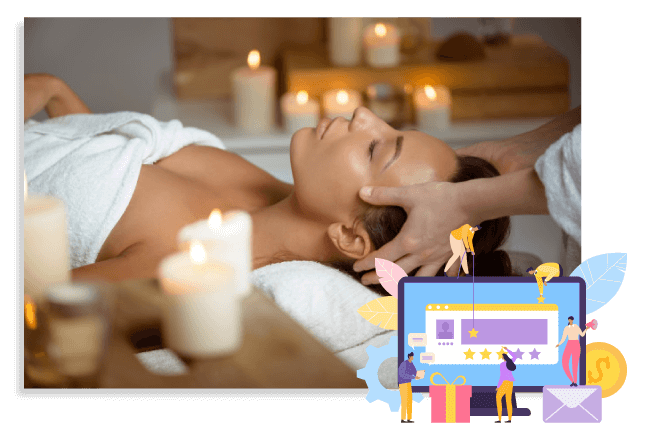 360-degree details look into your customer journey with your business. They need your right care and pamper to become your top loyal follower.
Proper Inventory promote better business
Inventory is the internal back-office that probably define the culture of your business; Are you in control or it is just messy? Are you able to handle retail items for sales vs salon items for service usage? Proper inventory with multi-locations support can help you better manage your inventory process.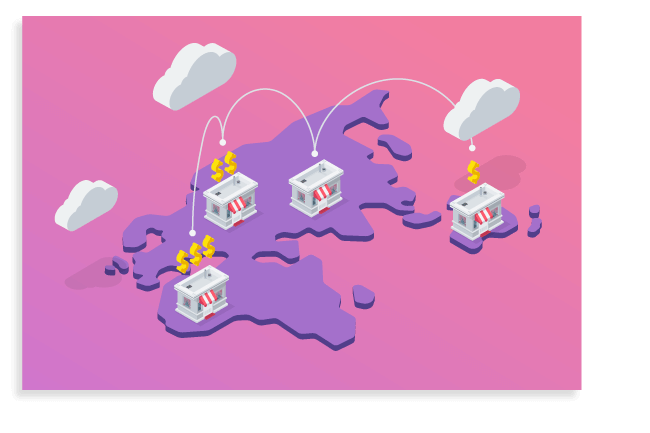 Manage multiple branch at your fingertips
When your business is blooming, and you dont have to worry about expansion, WESS support multi branch features so you can manage your business in one software! No more burnout from trying to handle many things. Because WESS reports allows you to plan ahead and look through each branch performance.
To success will not be lucky ...
Ability to make good decision, it is not that you are lucky, it is because you are prepared and well informed. The business health is crystal clear to you to aid you to business success.