It's a Holiday Season, everyone buying gifts for their loved ones, as a spa and salon business owner you must be wondering on how you can compete with other businesses. Fortunately, we have compiled a list of ideas for you to increase your sales this Christmas.
1. Give your online presence a Christmas Spirit
The first thing you can do is to decorate your social network and website with a new Christmas design, this will keep your customer in the loop about the festive. Besides that, You can easily catch your customer attention and letting them know what you are selling for Christmas.
2. Special Christmas package
Creating a new Christmas service or product package will make your business looks special. Customers will likely to choose your business specifically for this season. For instance, you can create a special gift basket for gift giving or Christmas package treatment which only available in this season.
3. Using Promo code
People love Promo code, you can spread it by using SMS, email and social media. The usage of promo code is a good way to reconnecting with your previous customers. Furthermore, you can use a creative line to get your customer attention to your business.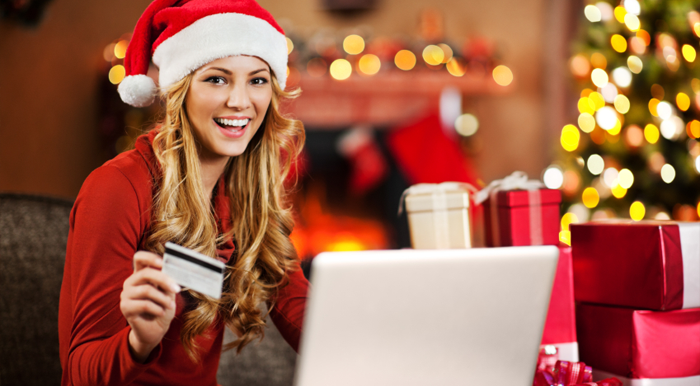 4. Limited time Discount Coupon
Handing out Limited time Discount coupon for your customer is another form of effective promotion. This kind of promotion is proved to help boost your sales where it encourages your customer to take action before the limited time offer expired.
5. Gift certificate
A Gift certificate or Gift card, whatever you want to call it, selling like hot cakes this season. Your customers can use your gift certificate as a present on Christmas. The usage of the gift card has been increased by the recent years, you can check out statistics about gift card usage from gift card granny.
6. Reward your loyal customer
While targeting a new customer, don't forget your loyal customer, you can reward them by giving free gifts or free services. This will increase your branding popularity and giving them more reason to love your brand.
Still, searching for a better Beauty Software? Register with WESS for a free demo now!