Marketing is important for your business and there are a lot of ways to do it. While outdoor marketing can bring new customers to your business, existing customers also important to improve your sales. Return back customer is statistically proven to spend more money than new customers.
Furthermore, you can keep a good relationship with your customer by using WESS marketing tools. With these 3 tools, you can boost up your sales effortlessly.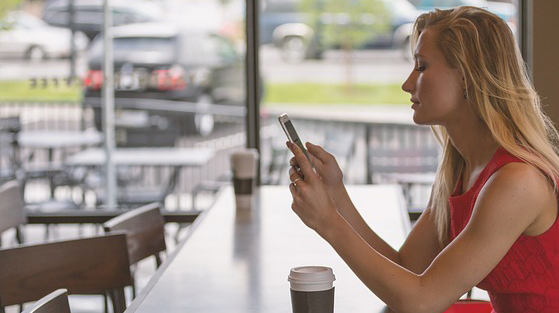 1. SMS
SMS is a powerful tool for your marketing. You can create your own custom message to all your customer at one time. In fact, you can use SMS to remind customers about an appointment they just book or give them a temporary promotion to keep them coming back to your business. SMS has been proven to be more effective to stay in touch with your customer as it connects with the customer personally.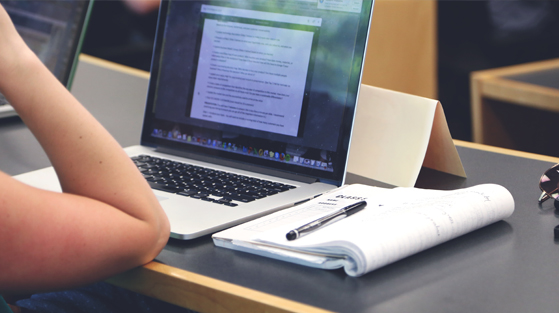 2. Email Newsletter
There are plenty of reasons why you need to use email as your medium of marketing. Email is a low-cost platform where you can include media such as image and video for your customer viewing pleasure, thus giving them a clear picture of what your service will look like. WESS allows you to sort email address based on specific customer information. For instance, birthday month, age, branch, gender, etc. This is to ensure your email can be reached to your specific target market.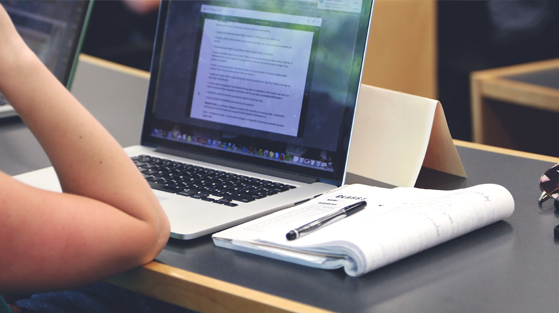 3. Postal Mail
WESS able to create a custom mailing label automatically for each customer. Good news that you don't have to type out the customer address manually. This tool can save your time and it will be done in short amount of time. With the extra free time you have, you can think more about other important things. Mailing to your customer is to reach them personally. With mass media dominating the advertising world, it's nice to receive a postage mail once in a while.
Contact us to schedule a free demo!