Mother's day is just around the corner! you probably have a few marketing plans on your mind for this celebration. As a Beauty, Spa, or Salon owner this is the marketing opportunity you can't miss. But fresh new ideas are always hard to get, If you are short of ideas, we are here to help you with these few tips for your mother's day campaign.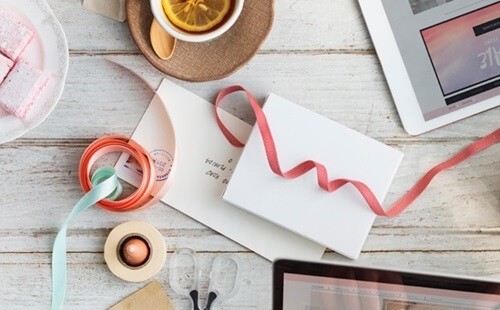 1. Gift certificates or gift cards
What is the point of celebrating Mother's day, if you don't sell a gift certificate right? Over the years, the usage of gift certificates has been skyrocketed. Holidays and celebrations are a perfect time to sell gift certificates. Sometimes it can be used as a last-minute gift where it can be bought online and print it right in their office. Later on, they put it in a nice envelope and call it a day! It is pretty convenient and thoughtful to give a gift of beauty and wellness to your mothers.
2. Emails and SMS campaign
Unexpected warm-hearted wishes from your email campaigns are good for your branding. While giving a sweet message to your customer, you can also kill 2 birds with 1 stone by slipping in a few marketing promotions for mother's day. Let them know you care about this special day and want to help them to celebrate.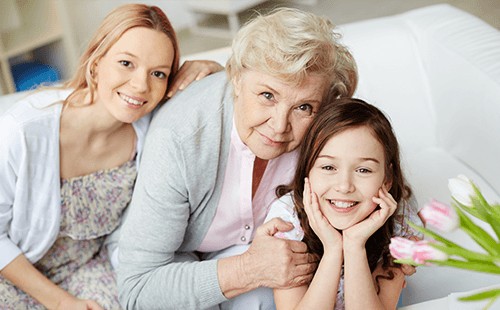 3. Mothers and daughters day promotion
A special gift to a mother is not just an appointment to a spa or salon, it is also a quality time they can spend together with their children! Invite your customer to have a mother and daughter time and let them enjoy Mother's day at your premises. Adding a new mother's day theme package also a good idea to generate more sales for your business.
4. Mother's day social media marketing
For a successful mother's day campaign, it is important to create a powerful online impression. Make sure you decorate your social media account with the mother's day theme. you could also increase engagement by having a social media contest like tag your own mother on a Facebook comment, or Mother's day selfie contest on Instagram. Don't forget to ask participants to use a Hashtag and share the post to let the social media sharing marketing run its course.