Chinese New Year campaign is one of the seasonal marketing you don't want to miss, famous brand worldwide took part in the campaign every year. If you are looking for a long-term branding strategy, this campaign is perfect for you to develop your brand reputation.
In addition, you can check out the research done by TNS global about how your ads can stand out in the Chinese New Year Campaign. This research is targeting 4 relevant countries for the festive, such as Singapore, Malaysia, Taiwan and China.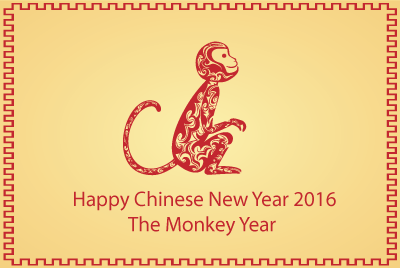 1. Red Monkey Design
This year is a Red monkey year, it is important to not mess up the design with last year theme. For an effective marketing campaign, you can include this design in a newsletter and your social media banner. But before designing, you have to do some research about the colour meaning and element for the current year. For example, Red symbolises good fortune and joy in Chinese culture. Meanwhile, Gold symbolizes neutrality and good luck.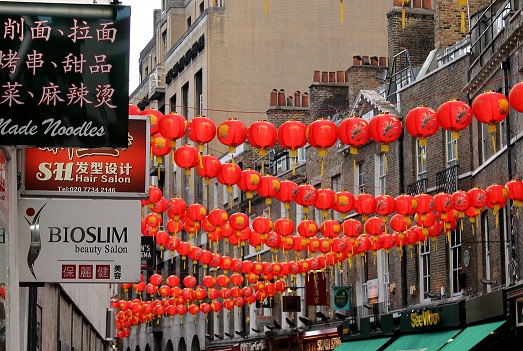 2. Decoration and Gifts
Decorating your store with Chinese New Year theme design will lift the spirit up and give your customer feelings of the festive. Other than that, it is a custom during Chinese new year, to give Ang pau to relatives. By giving free Ang pau packet with your logo on it will increase your brand popularity. Furthermore, you can also include a discount code at the back of Ang pau packet to reach out to new potential customers. If you are a customer of WESS, you can simply include the desired discount code for transaction use in WESS.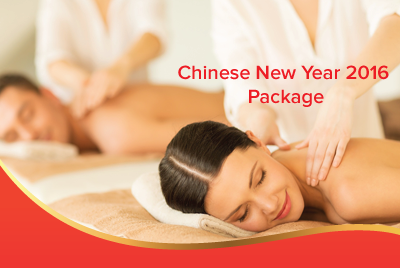 3. Chinese New Year Treatment Package
This is the busiest time of the year for spa and salon business. Everyone wanted to look at brand new and rejuvenate for a new year. There are various ways you can compete with other businesses, one of them is to sell a perfect package exclusively for the festive. This method is used to attract more customer to your business. Surely, you can share this new package treatment by flyers, SMS, social media and email newsletter.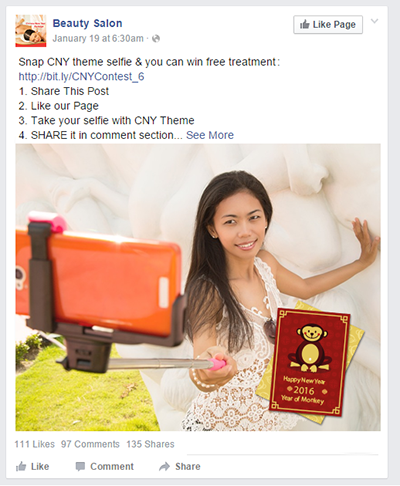 4. Social Media Marketing
Featuring your service on social media can be done by creating a simple and fun video for the festive. For instance, the Watsons personal care store came with funny and entertaining video marketing this year, the campaign was a huge success and shared almost 19k on Facebook. If you have a limited budget, you can also create a creative CNY theme competition. People can share your post through social media and hugely help to boost your business reputation.