Booo! Halloween has been gaining its popularity in South East Asia these recent years. Who can say no to scary and yet fun costume celebration? More and more businesses within this region joining for its marketing benefits. Hey, it is one more reason to let the customer come by at your business! Try this golden opportunity to generate more sales and increase your branding awareness.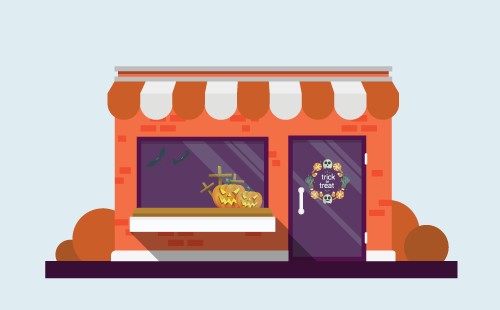 1. Dress up your store
What is Halloween without its creepy decoration? a pumpkin carving, flying bat, spider web? These are the common elements you must have in your beauty salon. You can decorate it with items lying around on your premise! There is a lot of cheap Halloween decoration tutorials available on Youtube. Ask your staff to wear a costume, it will make your store look fun.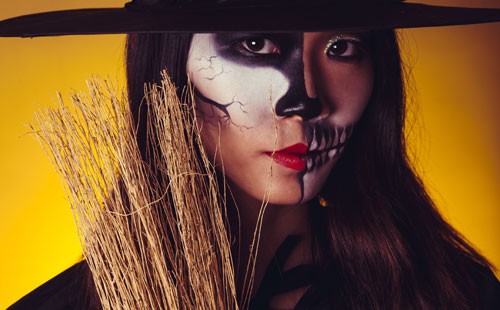 2. Halloween Manicure, Hair and Make-up Service
For this Halloween festive, you can offer "scary" manicures and spooky hair-do. Contact your existing customer, let them know you offer this service for their party. Don't know where to start about Halloween makeup? Pinterest has a lot of Halloween make up tutorials for your inspiration.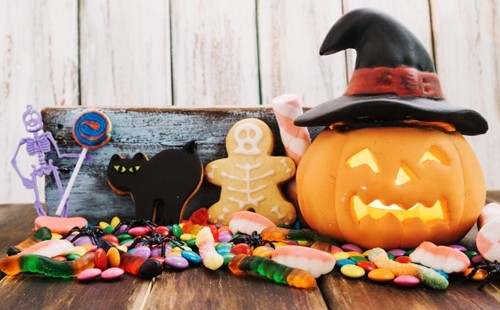 3. Free Candy
Put a pumpkin candy bowl on your front desk, or give out the candy to passerby! It is always a good idea to get in touch with people who live or work nearby your premise. This will help to spread what service you offered and give them advice about the beauty routine. Who knows, they might be your future customers.
4. Halloween Contest
Make your social media extra spooky by running a fun Halloween contest. A simple easy to guess contest will increase engagement! Ask them to share, tag their friends, and use a time-sensitive strategy. Make it end at 5 pm and straight away choose 5 lucky winners with a correct answer!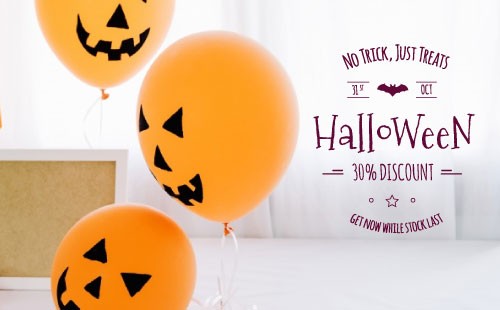 5. Halloween Promotion
Add a creative tagline that has Halloween theme to it such as "No Trick, just treats" will work like a charm. Create a promotion they can't refuse! It will generate hype from your social media. Adding a Halloween theme design to it will surely catch your customer's attention.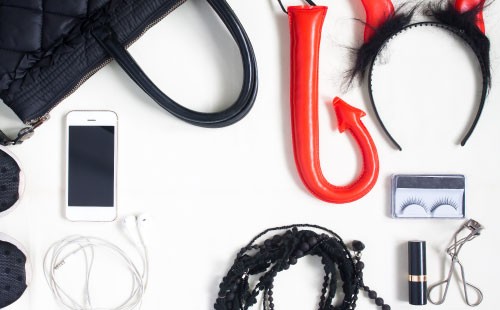 6. Spooky Product
Add some spooky products in your inventory! You can sell items such as eyelashes, nail designs, and hair accessories. Don't forget to make sure you buy in smaller quantity first to test the market. Share it out on social media for this exclusive Halloween merchandise.
Are you still finding a good beauty salon and spa software? Sign up with WESS today and enjoy free trials.