The best time of the year is here for salons.
As we leave the month of September behind us and move into the quarter of the year, we approach the holiday and sales period – the best months for salons to get sales.
This is the best time for salons to capitalize on and reap in profits, as people start to wind down and pamper themselves after a hectic year.
Is your salon positioned to profit from this period? Let's find out how you can best prepare your salon for the busy holiday season ahead.
1. Start planning packages and promotions now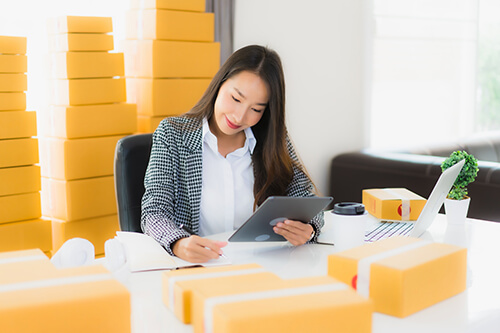 All success starts with great planning.
If you have yet to start planning for the holiday period, you still have a little window of time before the frenzy of the holiday and sales season start.
Moving into the last quarter of the year, we are looking forward to a few notable opportunities to get sales, particularly Deepavali, 11.11, Black Friday, Cyber Monday and the Christmas season.
During these periods, most salons will be coming up with promotions and new packages to attract the attention of consumers. You might want to start by thinking of what your salon can provide to your customers. Aim to get creative with your offers so that your salon is able to stand out from the rest of the competition.
As a start, it will be useful to create a content & promotion calendar so that it is easier for you to manage and organize things. Which services are you looking to promote? Will you be having special packages? Planning ahead for the various occasions will definitely make it a smoother and less stressful experience for you and your team.
2. Ensure that your business is ready to meet customer demands
With a few weeks left before the holiday frenzy starts, it would be good to use this period of time to make sure that your business is ready to meet the upcoming influx of customer demands over the holiday period.
You can expect to see a spike in the number of appointments being booked in the holiday season, so you need to ensure that systems are put in place to make sure that customers are able to make their bookings seamlessly without hassle. Ideally, you should not be taking bookings over the phone and arranging them manually. Having a software that helps with online booking would make the lives of customers and your team members easier since customers can book appointment time slots by themselves at any time of the day.
Before the sales period start, you would also want to stock up on your best selling items so that you would be able to fulfill the needs of customers. You definitely won't want to run out of stock when demand increases!
It is also important for the rest of your team to be prepared to take on the upcoming period. Daily customer volume would be on the rise and you should work out a schedule with your team so that there are enough team members to handle the increased demand during this period and that your team members would not burn out from overworking.
3. Start marketing efforts early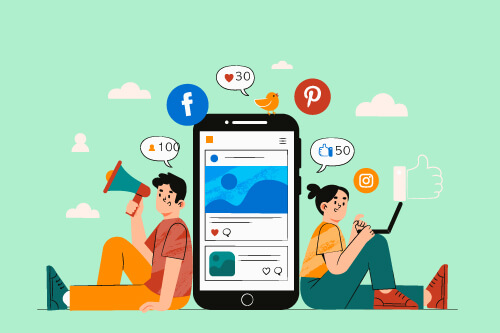 Once you have decided on your salon's offerings, packages and promotions, it will be best to start your marketing efforts early. Once we enter the holiday season, consumers will be flooded with various offers by other salons.
By starting your marketing efforts early, your salon gets the headstart over your competitors. You will get to make the first impression before everyone and that would definitely benefit your salon. Coupled with a good promotion, starting your marketing efforts early would help to gain attention in this crowded market.
What's more – if you choose to run paid ads, you would definitely want to start earlier so that you would not have to pay more for your ads when more salons start to advertise as well.
Decide on the channels and platforms that you will be using to push out your promotions and liaise with your marketing and design team to prepare the assets needed ahead of time so that you can have a smooth launch.